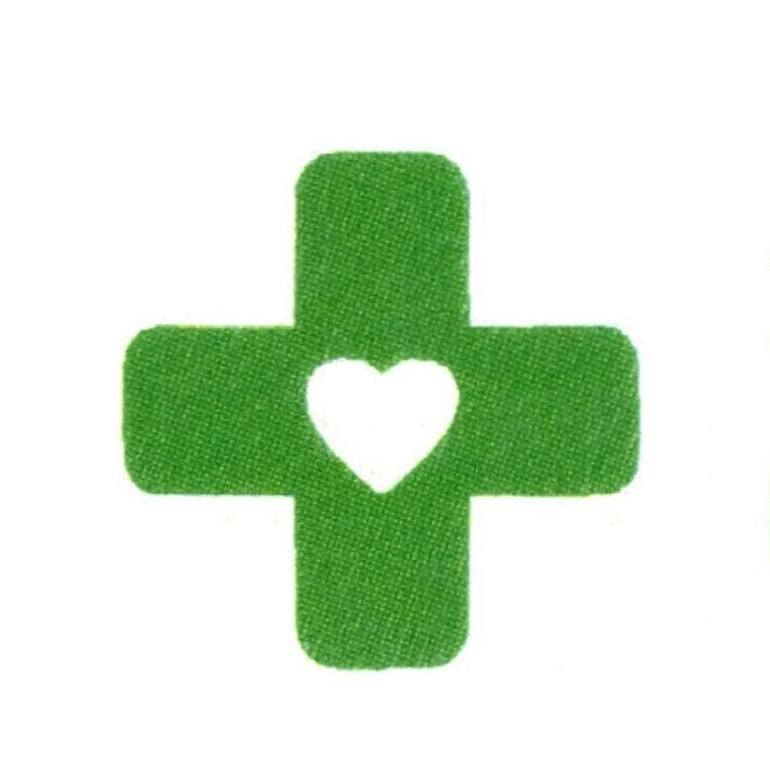 We offer free medical consultation to uninsured or underinsured patients on a walk-in or by-appointment basis. We can also provide access to free or reduced-cost lab tests and x-rays, and can help you get prescriptions at reduced cost.
All of our staff are dedicated volunteers. Our providers are licensed professionals ready to care for your medical needs.
Come see us to talk about your acute or chronic health concerns. We are happy to help you, our neighbors in the Blue Hill peninsula area.
Categories: Community, Health, Services
26 Hinckley Ridge Rd
Blue Hill, Me 04614